| | | |
| --- | --- | --- |
| | | |
Merry Christmas family and friends,
This has truly been an eventful year on at least two fronts.
First, in August, the two of us (Teri and Mike) became one! It has been a wonderful few months of learning to adjust, but loving to do so. We are too busy and need that to settle down so we can start seeing some of you. Merging two households into one (relatively small) house has been the biggest challenge. Particularly, the kitchen is too small for all of Teri's gadgets, so we are looking around to see what might be a better fit.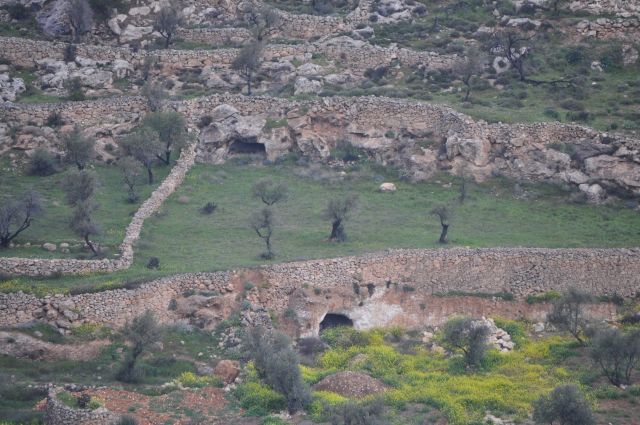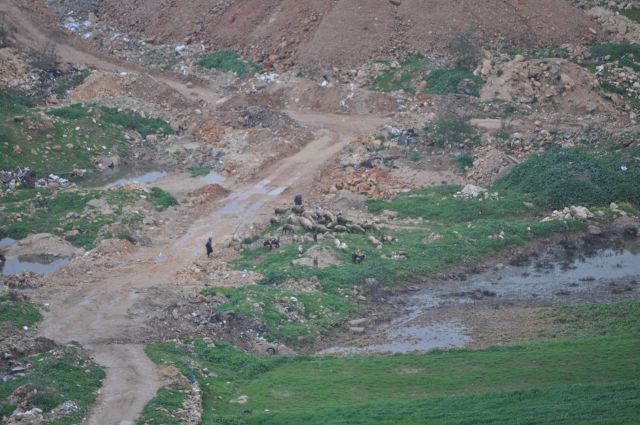 Second, in March, Mike got to take a wonderful trip to Israel. (Teri was to go as well, but her dad got sick just before the trip and had to cancel to stay with him.) The Bible has not been the same since. For example, whenever Mike hears a Christmas Carol that mentions the shepherds, an image comes to mind immediately of the Shepherds Field outside of Bethlehem. (You may be able to see shepherds and sheep on the left and the caves they live in on the right.
Mike is still at the University of North Texas Health Science Center library as their Systems Librarian. He still enjoys both the tech and library worlds, so this job fits pretty well. Traffic is still the worst part of the position, but listening to sermons on the iPod is still helping out.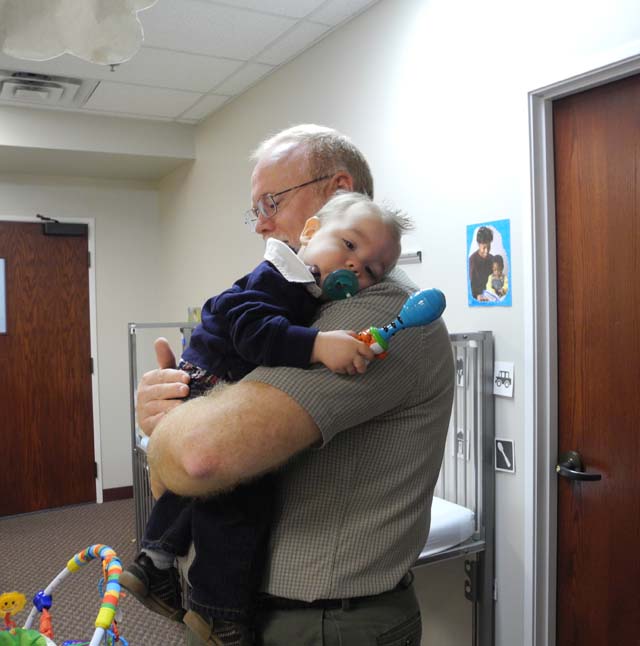 At church, Mike and Teri both work in the pre-school area. Mike is still in babies A; teri works at the desk helping parents get their little ones checked in. Sometimes that work is especially rewarding, like when one of our "graduates" still wants us to hold him.
Stephanie wanted to be in the letter too, so I am adding her to it. She needs to come see us and Zoey misses her a lot. She graduated this year from Embry-Riddle Aeronautical Institute and has a job up in Maryland. He mom is very proud of her. Teri's other kids have flying in their themes for 2012 too. Michael is learning to fly and Brittany is overseas in the Air Force.
There is not much else to share this year, but we will see what God has in store for 2013.
Keep in touch – there is e-mail, phone, letter, and Facebook.
Merry Christmas and Happy New Year,
Mike and Teri